News
Implication Of Xenophobia On SA and Nigeria's Economy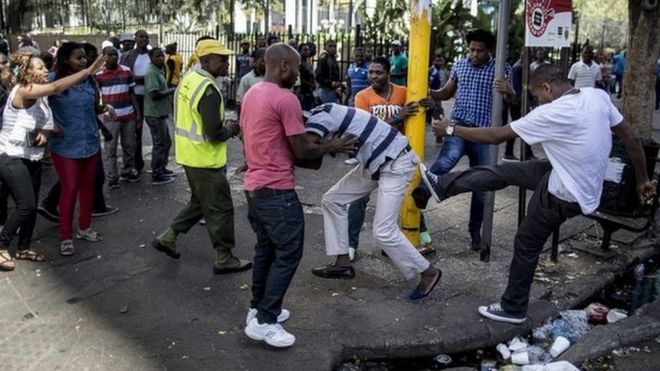 The past few days have been very sour for Nigerians, especially those residents in South Africa. This follows the recent xenophobic attack on Nigerians and other African nationals.
These attacks, the bloodiest in recent times have severed the diplomatic ties between the two African powerhouses. The effect of the damage is so bad that Nigeria had to withdraw from the World Economic Forum in South Africa while Nigerian entertainment superstars including Wizkid, Tiwa Savage, and a host of others had to call off their performances in the country. READ ALSO
These round of attacks come on the heels of previous attacks which claimed the lives of over 100 Nigerians. The attacks according to South African comedian and TV host, Trevor Noah, are against the wrong nationals.
He slammed South Africans for believing Nigerians and other Africans are responsible for their woes even though there are widespread beliefs that Nigerians are involved in illegal dealings such as drug trafficking, cybercrime, robbery and more.
"Your anger and outrage is misplaced. African immigrants don't own lands, don't run companies, don't own mining companies, don't operate trophy hunting companies, do not ship out capital to European banks.
"So, when I hear South Africans claiming that other Africans are competing with them on dwindling/scarce resources, I say that your anger and outrage is misplaced.
"I don't see fellow Africans as a competitor but a fellow compatriot who is struggling to feed his family and have some comfort in this short lifetime," Noah said.
@ Trevor Noah Leadership ✊ #shutdownsouthafrica #SAShutdown #JohannesburgCBD #Xenophobia #PrayForSouthAfrica pic.twitter.com/Wj0wiampxp

— Nelson Chamisa Defence Force (@LovenessPearl) September 3, 2019
Members of the host country claim that the activities of Nigerians have endangered the lives of their countrymen especially their youths.
What then is the economic implications of this crisis on both country's economy?
Some Nigerians in South Africa woke up one morning to find their means of survival taken, as their shops were set on fire. This act sparked an uproar from Nigerians who saw the move as the last straw that broke the camel's back.
Gradually, what looked like a minor problem, degenerated into an international conflict with Nigerians back home attacking South African-owned companies in retaliation.
Nigeria is home to South African businesses including telecommunication giant, MTN, Multichoice, Shoprite, South African Airway, Stanbic, Eskom and lots more.
This development would see South Africa lose not just her ties with Nigeria but the many benefits that come with doing business in a country with a large population as Nigeria. MTN, for instance, would have its market share affected as many Nigerians would seek alternative network service providers.
Shoprite, on the other hand, would lose customers to other superstores springing up across the country just as Nigerians would rather fly other airlines rather than that of a country whose citizens have zero regards for the wellbeing of fellow Africans.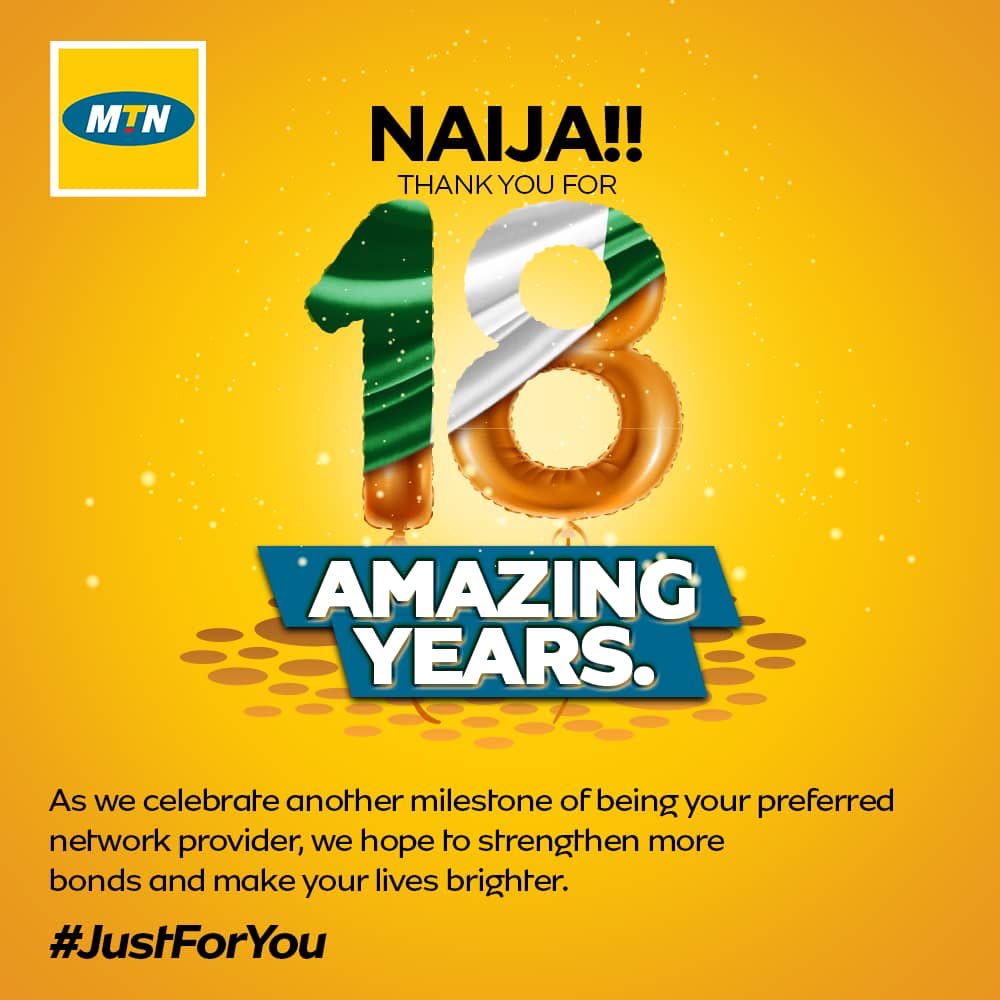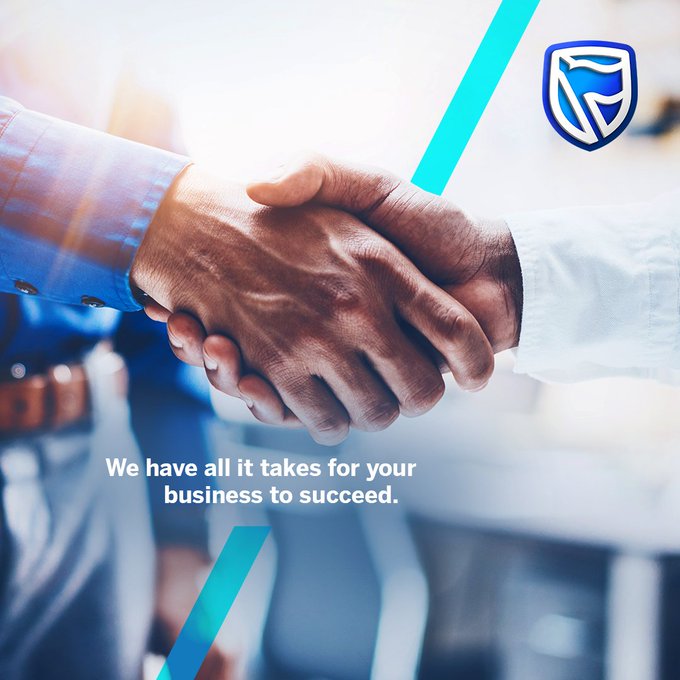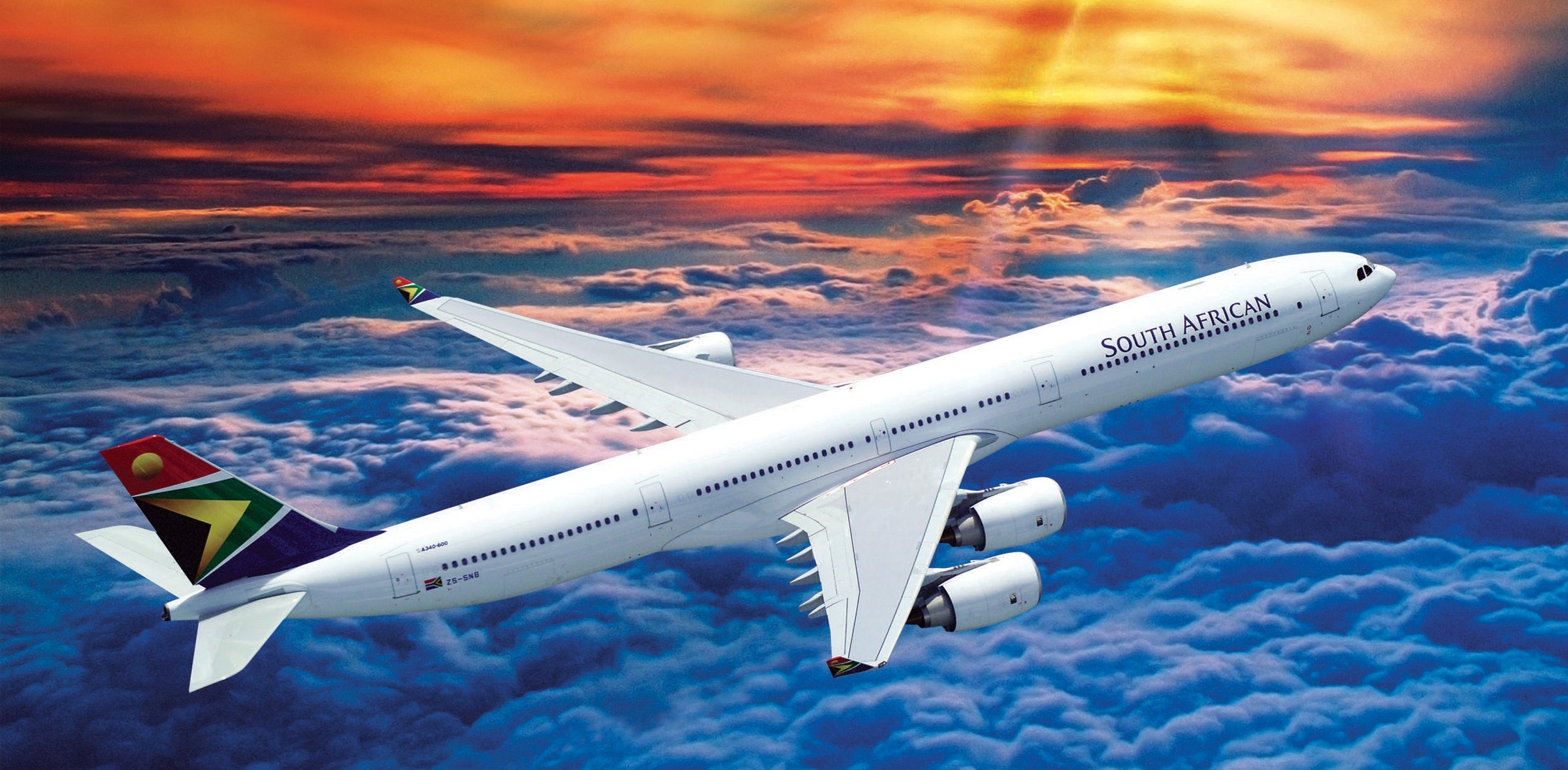 With a host of competitors in respective sectors, the likes of Stanbic, Dstv, Multichoice and others should brace up for a difficult time as they may lose grip of competition, their revenue would be negatively affected and this would have a telling effect on the South African economy, which is currently taking a nosedive.
As things tend to go awry for South African businesses in Nigeria, it is an opportunity for their competitors especially local brands to seize the occasion to enjoy large market share and more revenue by quickly taking advantage of the vacuum that has been created by these South African companies.
As much as things do not look pleasant for South African businesses, it is paramount to note that Nigerians will suffer the effect of a probable collapse of these businesses in Nigeria. This is in view of the fact that the staff strength of these companies is made up of Nigerians.
It goes to say that many Nigerians will lose jobs and families will suffer. Also, the rate of insecurity and crime will skyrocket as people would seek whatever means to survive. This is equally coming at a time when many Nigerians are finding it difficult to survive amidst a high rate of insecurity.
Also, Nigerians hold shares in these companies, for instance, MTN. The continuous attack on these businesses translates to Nigerians attacking their compatriots. Burning the physical structures does not affect the actual owners of the businesses in South Africa; it only affects the companies' investors who are Nigerians.
Meanwhile, if these foreign businesses must remain in Nigeria, a lot of public relations has to be done in order to win back the trust and loyalty of Nigerians who patronized the services of these South African companies.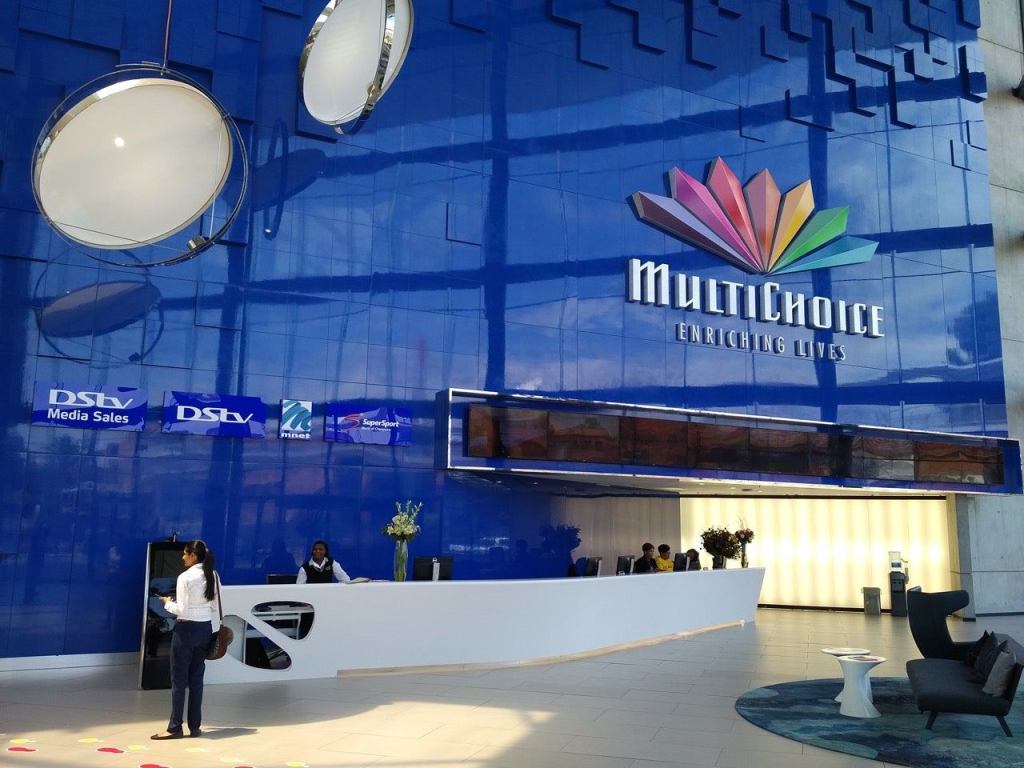 The xenophobic attacks, as shown in the videos and other images that circulated the social media, already enforced the decisions of some Nigerians not to have any dealing with South Africans or subscribe to their services. This was made evident through social media images that showed Nigerians smashing their Dstv decoders.
The South African government and some of their celebrities have made matters worse by stereotyping Nigerians as criminals; the words of South Africa's Minister of Foreign Affair, Naledi Pandor, made sure of this.
Pandor had in an interview with eNCA, a South African news website, accused Nigerians of doing illegitimate jobs in South Africa. She said that Nigerians are drug traffickers in the state, although other reports suggest that Tanzania nationals are responsible for trafficking drugs in the country.
"I would appreciate them in helping us as well to address the belief our people have and the reality that there are many persons from Nigeria dealing in drugs in our country.
"I believe that Nigerian nationals are involved in human trafficking and other abusive practices.
"This kind of assistance of ensuring that such persons do not come to our country will be of great assistance to our nation.
"Nigeria needs to help address the belief that its countrymen are involved in criminal activities," Pandor said.
South Africa's image was further dealt a blow as music stars weighed in on the matter, with some heated exchanges taking place between Nigerian artistes like Burna Boy and Ycee and South Africa's AKA and Babes Wodumo, among several others.
The exchanges started when YCee tweeted his opinion about South Africans' feelings towards Nigerians, citing AKA's tweets when South Africa lost in the 2019 AFCON quarterfinals to Nigeria.
There is this subtle dislike that a lot of them (If not all) feel towards Nigerians and no matter how hard they try to hide it .. it eventually jumps out – like when AKA had a full childish grown man tantrum when they lost to Nigeria in the nations cup

— ZAHEER! (@iam_YCee) September 3, 2019
From there, it escalated to responses from AKA and M.I Abaga, as well as a strong string of tweets from Burna Boy, who stated: "I have not set foot in SA since 2017. And I will NOT EVER go to South Africa again for any reason until the SOUTH AFRICAN government wakes the fuck up and really performs A miracle because I don't know how they can even possibly fix this."
It is a popular saying that when two elephants battle, the grass suffers. In the case of South Africa and Nigeria, the citizen of both countries will be at the receiving end of any rash decision reached at the end of the day. So, for the sake of the innocent citizens involved, both government should reach a logical conclusion on the matter.
Moreso, the South African government and its citizens should apologise to other Africans caught in the waves of the attacks. This will go a long way in healing the wounds that have been opened.